Air Sports Slogans
T-shirts and other gear for fans of the sports of the air from ballooning to flying.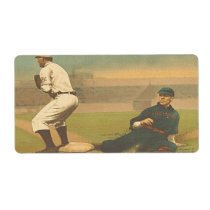 Classic Baseball
Classic baseball images on posters and cards.
Horse Poetry
The grace and poetry of horse racing of the sulky variety on posters and cards for jockeys, owners, and fans.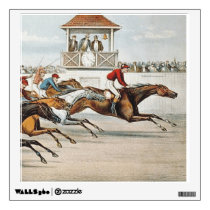 Race to Victory
Cool retro image of a photo finish at the racetrack. Horse racing images for those that love the track.
Softball Slogans
Softball slogans for men and women.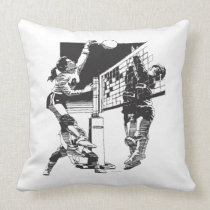 Volleyball Slogans
More volleyball slogans for men and women on sand and hardwood.
FEATURED DESIGN
Baseball Fanatic
Slogan t-shirts, tank tops, and other gifts about the greatest summer game, baseball.
Bow Archery
Images and slogan for the archer.
Horse Racing
Horse Racing slogans for the track or home on posters and more.
Polo
Polo slogans on t-shirts and gifts.
Tennis
From old school images to slogans about your tennis dreams, great t-shirts and gifts for players, coaches, parents, and fans.
Volleyball Vagabond
If you're willing to search the earth for your next game, yes, then you must might be a volleyball vagabond.
Well, of coure, you're amazing, but maybe it's time tell them just how much on the volleyball court with a

Be Amazing Volleyball

tank top for that two woman team match ahead. Lots of other great volleyball slogans to choose from, for all the girls and guys who hit the beach jumping or dig a blazing court serve right to the setter for the spike to come. Bright text and cool graphics, plus you. A great combination.
Baseball Slogans
More baseball slogans from the diamond to the stadium.
Cricket
Images and slogan gear for cricket players from around the world on t-shirts and posters..
Lacrosse
Slogans for Lacrosse players, coaches, parents, and fans.
Rollerblading
Are you a skater girl or boy?
Triathlon
Triathlon slogan t-shirts, mugs, stickers, and more..

Biking and Cycling
Catch phrases for bikers, cylists, and fans from the USA to France.
Golf Slogans
T-shirts, stickers, posters, and other gifts for all golfers and golf fans from archive images to fun slogans for home and the fairway.
Motor Sports
Race of the motor kind slogan t-shirts and gifts.
Skateboarding
Get t-shirts, sweatshirts, bumper stickers, and phone cases for skateboarders and their fans.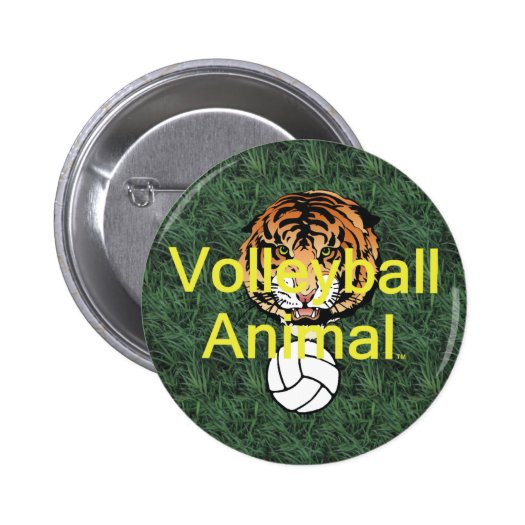 Volleyball Animal
Are you a volleyball animal on the court, in the sand, or at home, then get this Volleyball Animal slogan on t-shirts and gifts.