---

Top Prospect Sports Tweet
Canada Sports
T-shirts and other gear for fans of the sports of Canada.
Going Down
The slogan for everyone with a tobaggon or sled in hand.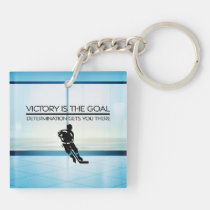 Hockey Slogans
Head to the rink in slogan gear for hockey fans.
Skate Clean
Skate clean, skate pretty slogan t-shirts, practice jerseys, and gifts.
Skating Poetry
Skating, Poetry on Ice slogan.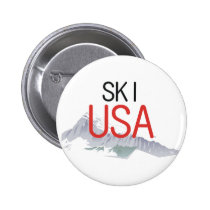 Ski USA
Ski USA slogan gear..
Snowboading
Snowboard slogans on t-shirts and gifts.
Curling
Slogan t-shirts, tank tops, and other gifts about curling humor.
Good at What I Do
For those good at ice skating.
Luge Fight
Break it up kids, we're not having a luge fight here.
Skate Dreams
of the podium after a great routine and getting that gold, silver, or bronze award.
Ski Europe
Now there's a plan.
Skiing Slogans
More ski slogans for the slopes.
Snowmobiles
Snow machine slogan t-shirt, ties, posters and other gifts.
Curling Old School
Old school image of a curling match in a park on frozen ice. Of course, it would be frozen, now wouldn't it.
Hawkey Fan
Are you one?.
Nordic Ski
Slogans for the cross country and nordic skiing skier and fan.
Skate Sassy
Are you a skater and are you sassy?
Ski Jumping
Ski Jumping slogan t-shirts, mugs, stickers, and more..
Snow Machine Men
Be out in front and make them eat your snow dust.
Speed Skating
Race fast along the ice with a speedskating image and slogan t-shirt.
Figure Skating Slogans
Catch phrases for figure skater, coahces, parents, and fans.
Hockey Hooligan
T-shirts, stickers, posters, and other gifts for the hockey player with a sense of humor.
Skating Old School
Get t-shirts, sweatshirts, bumper stickers, and phone cases in old school design with this retro image from the archives.
Ski States
Skiing slogans from your favorite skiing state.
Snow Machine Women
Snow Machine Women Make You Eat Snow Dust slogan gear.
Sled Old School
Archive image of a sled race down a snowy hill.