Be the Rock
T-shirts and other gear for mountain climbers and their fans.
Climbers University
Are you a member of the Climbers University?
Hikers University
It's a great club and as a member of the Hikers University, you deserve to have a Member of Hikers U t-shirt, mug, bumper sticker, or other gift, right? LOL..
Marathon Slogans
Marathon slogan t-shirts, mugs, stickers, and more.
Race to the Tape
Racing slogans on t-shirts and more.
Runner's Earth
Just remember, Every Step You Take Claims the Earth for Runners. The slogan for cross country runners, joggers, and track and field athletes all over the world.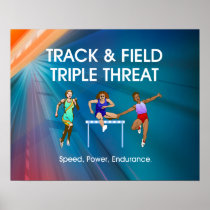 Track and Field Triple
Get the women's track athlete version of the Track and Field Triple Threat slogan with Speed, Power, and Endurance tagline.
FEATURED DESIGN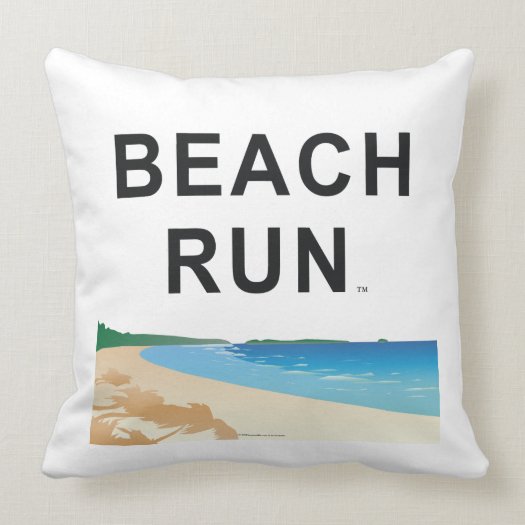 Beach Run
Whether in moonlight or daylight, if you can't wait until that next run on the beach, then take a look at these t-shirts, tank tops, and other gifts.
Run Far
Dirt, asphalt, grass, sand. Experience all surfaces from the ground up.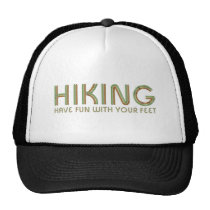 Hiking Fun
The slogan for fun feet.
Mountain Up
Mountain Up, Mountain Down slogan.
Race Walker
For those race walking fanatics who love to run the funny gait style. Great retro image of a race walking race on posters and other gifts.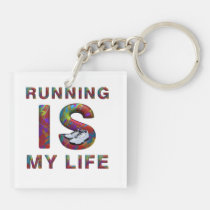 Running is My Life
Says it all, doesn't it!
Track & Field Triple (M)
Track and Field slogan for men with the Speed, Power,Endurance Triple Threat taglines. Get shirts, mugs, stickers, and more.
Victory is the Goal, Determination Gets You There

slogan in track and field design. Get posters, t-shirts, mugs, and other items for the cross country runner, track coach, parent in the stands, or anyone who thinks that hard work and determination will go a long way toward your success no matter the distance you run or level you run at. You've got to dig deep as the race grows longer, push toward the finish line, and grab victory.
Big Shoes, Big World
There's a whole lot of world out there to walk and hike.
Hike
It's a simple word. It's a simple action. So, just hike, and have fun.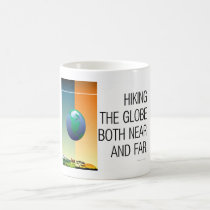 Hiking Near Far
If you love to hike around the world, both at home or on the road.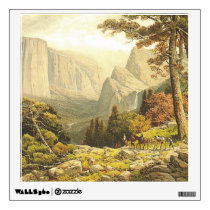 Mountain Hike
Beautiful image of a mountain hiking group on that next t-shirt, mug, or sticker.
Roam the Planet
Roam the Planet t-shirts, mugs, stickers, and more for hikers, travelers, and runners who love to see the world..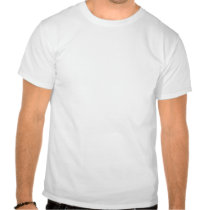 Track and Field Dreams
Race for the gold, silver, and bronze..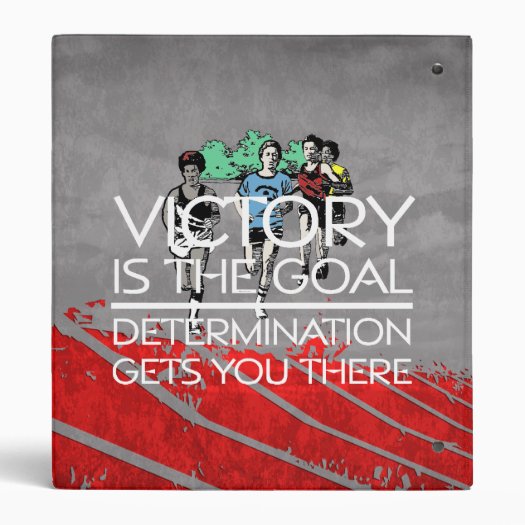 Track Victory Slogan
Victory is the Goal, Determination Gets You There.

Chase Tailwind
Chase Your Own Tailwind slogan on posters and other gifts.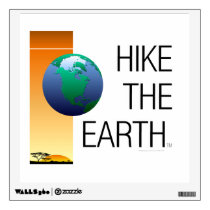 Hike the Earth
T-shirts, stickers, posters, and other gifts for that hiker in you who likes to hike the earth and world around them both near and far.
Jog Everywhere
At the beach, in the forest, on the track, Jog Everywhere slogan t-shirts and gifts.
Peak Performance
I'm a Peak Performance Running Human in a variety of designs.
Run Tailwind Fast
Run Tailwind Fast slogan for all those track and field athletes looking for a wind aided edge.
Track Race Fanatic
For fans and fanatics of track and field in every nation on earth.
Walk Everywhere
Walk Everywhere and have fun doing it with t-shirts, mugs, stickers, and more in a number of graphic designs..