Badminton Smash
T-shirts and other gear for badminton players from the USA, China, and the world. Shuttlecock anyone.
Boxing Slogans
From old school to today's game, get Boxing slogans for boxers, trainers, and fans.
Football Slogans
From the gridiron to your t-shirt, get football slogans for home or the game.
Gymnastics Old School
Retro image on posters.
Hoop Strong
Hoop strong. Rebound. Pass. Win. Basketball slogans on t-shirts and more for players who play strong.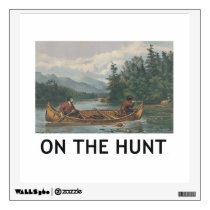 On the Hunt
Hunting images and slogans
.

Soccer Around the World
For the world futbol or soccer fan, get Soccer slogan t-shirts, mugs, stickers, and other items.
Top Prospect
If you're a top prospect in the sport of your choice, whether that be in high school, college, or otherwise, get Top Prospect t-shirts, mugs, stickers, and other items.
FEATURED DESIGN
Basketball Sayings
Slogan t-shirts, tank tops, and other gifts about the game of hoops.
Cheerleading Slogans
Rah, rah, rah. Pom, pom, pom. For friends, fans, teammates of your cheerleading squad.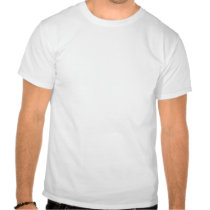 Grapple Up
The slogan for wrestlers, wrestling coaches, parents, and fans.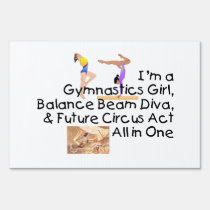 Gymnastics Slogans
More Gymnastics slogans.
Hoops Triple Play
Defend, assist, win. You're a Triple Play basketball player.
Ping Pong
Ping pong slogans for players who love to smash the table for victory.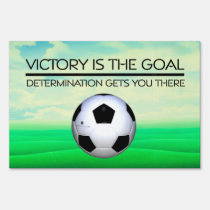 Soccer Slogans
More soccer slogans for fans and players.
Victory Slogan
Victory is the Goal, Determination Gets You There slogan.
It's college, high school, or pro game day and you what time it is. Time for tailgating. Get a

Tailgating Mama

, Man, or other slogan t-shirt, bag, poster, mug, phone case, or more for yourself or your tailgating friends. Whether you're a cold weather fan or SEC fanatic from Baton Rouge, get those burgers and hot dogs ready for tailgating time and wear a new t-shirt that says it all.
Billiards Slogans
From the pool hall to a t-shirt or gift, get old school images and more.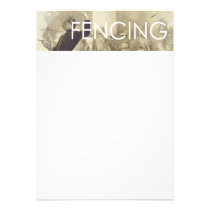 Fencing
Images and slogan gear for fencers.
Gymnastics Daredevil
If you're willing to walk on a balance beam and fly through the parallel bars air, you might be a Gymnastics Daredevil.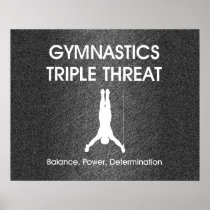 Gymastics Triple (M)
Hang upside down on a pair of rings with balance, power, and determination, you're a Gymnastics Triple Threat.
Martial Arts Slogans
Karate and other martial arts slogan t-shirts, mugs, stickers, and more..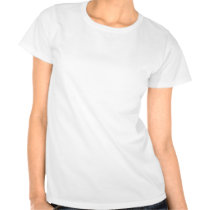 Raquetball
Time to get to the court with t-shirts and gifts.
Soccer in the USA
Patriotic and soccer, what's better than that.
We're Number One
That's you goal, to be number one in the sport you play, coach, or root for.

Bowling Slogans
Bowling catch phrases for bowlers and fans.
Real Men Watch Football
T-shirts, stickers, posters, and other gifts for all those real football men.
Gymnastics Dreams
We all know where they land, on the podium with Gold, Silver, and Bronze. Get there with slogan t-shirts and gifts.
Gymnastics Triple (W)
Get t-shirts, sweatshirts, practice jerseys, bumper stickers, and phone cases for the gymnastics girl who's a triple threat on the balance beam, floor, or anywhere else.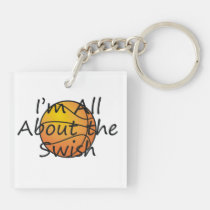 I'm All About the Swish
It's time to shoot well. Swish. That's what you're all about.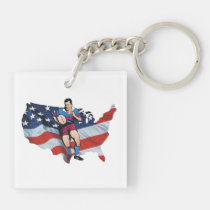 Rugby
Whether in full team mode of Rugby 7's, t-shirts and gifts fans and fanatics of rugby in any form.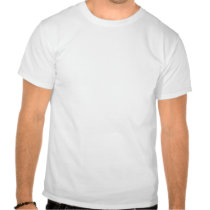 Sport Confusion
Do you have sport confusion?