Be Responsible
Be Responsible, Build a Better World slogan t-shirts, bumper stickers, and other gifts..
College Graduate
Comment on the job market with a College Graduate Looking for Work slogan t-shirts, mugs, posters, phone cases, and other items.

Government Waste
Pork Barrel Spending, Bad investments. Yes, it's the Government Waste section of Catch Phrase Mania.

International Topics
Slogans on international affairs, including the Free Nation series.

Occupy Wall Street
Occupy Wall Street slogan.
Recession Housing
Get the Recession Housing Plan slogan that has folks living in a shoe.
TSA Slogan
Yes, I've Been Certified Flyable slogan t-shirts and gifts.
FEATURED DESIGN


Built This Business
I Built This Business, Not the Government slogan on posters and mugs.

Conserve Energy
Conserve Energy, Put on a Sweater, Wear a Thong slogan with a fall tagline on t-shirts and gifts.

Have Hope
Prosperity is Coming. We just don't know when.

No Cloned Beef
No cloned beef humor slogan t-sihrts, posters and buttons.. Make sure it's not coming to a market near you.
One Man One Woman
For all those who believe in traditional values, get a t-shirt or gift that states your point of view.
Lipstick on a Bear
Political humor from the past, but still a good one or two Sarah Palin political humor catch phrases..
Two Party System
The slogan for those that believe in the two party system, but don't think it's the Democrats or Republicans who make much sense anymore.
Support freedom around the world with the

Free Ukraine

slogan and optional From Russian Intervention tagline on a t-shirt, sweatshirt, bumper sticker, poster, phone case, or other item. Urge the new government toward real democracy in the former Soviet bloc and to keep Russia from interfering in that goal as they move toward capitalism and independence for the people of the Ukraine from Kiev to Crimea.

Built This Business, We
We Built This Business and did it with Sweat and Tears. For all entrepreneurs who know government wasn't the reason for their success.

Control Oil Speculation
Control Oil Speculation slogan on posters, bumper stickers, and more.

Housewife Extraordinaire
Get the slogan for spectacular housewives everywhere. And don't tell here she hasn't worked a day in her life.

Obama No Slogans
Slogans for the anti-Obama crowd.
Politician Speaking
Beware. Politician Speaking. A reminder on t-shirts, stickers, and other items that you should take a politician's word with a grain of salt..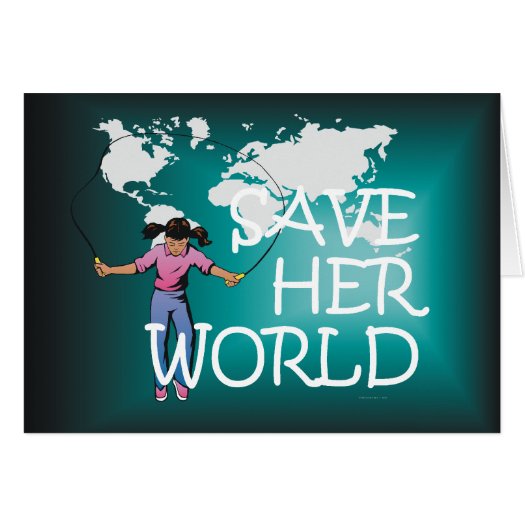 Save Her World
Get the slogan for saving the planet and the reason for doing it on t-shirts, mugs, stickers, and other items.
Wall Street Giants
Slogan about Wall Street both Then and Now wanting handouts from the general public.

NEW! Go Green
Keep green time with this vibrant design for the nature lover, tree hugger, and environmentalist with the ultimate green girl tree graphic and colorful background.
Chicago Politics
If you believe in Chicago Politics, then this image and slogan on posters, cards, phone cases, and other gifts may be just right for you..

Eagle Still Soars Free
Support the USA with this patriotic slogan and eagle graphic. The Eagle Still Soars Free t-shirts, posters, mugs, and other gifts.

I Survived the Meteor
Hot topic slogan t-shirts and gifts from the Meteor in Russia..

Obama Wins Again
Pro Obama Victory slogan on t-shirts, posters, mugs, phone cases, buttons, and other gear. Get your souvenirs today of the historic 2nd election.
Proud American
Now Proudly Clinging to Our Guns, Religion, and Lipstick, Too. Patriotic slogan that stands the test of time on t-shirts, mugs, bumper stickers, and other political slogan gear.
Spill Baby Spill
The slogan for environmentalists who don't believe in offshore oil drilling. on t-shirts and bumper stickers.
Wind Energy
Urge a plan for energy independence with this Wind Energy slogan on t-shirts, phone cases, slogans, signs, and other items.