Good attitude slogans for those with USA pride, who want to achieve and go far. T-shirts, sweatshirts,mugs, and other gifts for the great attitude human in your life. It's Catch Phrase Mania at Teepossible Zazzle with t-shirts, sweatshirts, phone cases, and other gifts in slogan and image style.


All Slogans
Slogans with the word All from All Together Now to I'm All That and more.

Be Happy Costa Rica
Slogans about the Central American nation that gets raves as a place to live.

Creating My Universe
T-shirts and other items for anyone who wants to create their own world.

Happy Does
Happy Is As Happy Does slogan with text and smile version.

Liquid Platinum
T-shirts, posters, and gifts for all those platinum plated individuals out there..

Nihon
Oriental beauty from the archives on posters and other items.

Positive Force
T-shirts and gifts for those striving to be a positive force for the universe.

Sweet and Classy
Retro image of a classy lady on posters and other gifts.

Truth
Good attitude slogan about telling the truth on t-shirts and gifts.
Yes I Can Can
The slogan of positivity and can can dancers to boot.
FEATURED DESIGN


Altitude Not Attitude
You're always keeping an eye on them; they're always keeping an eye on you. And we wish it wasn't the government.

Be Own Superhero
Time to Be Your Own Superhero slogan on t-shirts and gifts in a variety of designs for men and women..

Fairytale
It Ain't Just a Fairytale if you Live It! So Live It! slogan.

Happy Is
Smiling face version of the Happy Is As Happy Does slogan on t-shirts and more.

Looking for a Hero
Looking for a Hero slogan with retro hero scene on posters, phone cases, and other gifts.

Nothing Better Than a Smile
Smile slogan in panda, ice cream girl, college student, and Halloween pumpkin designs.

Slogans With Nature
Flowers, sunny days, and more. Get slogans and images with the outdoors in mind.

Traditional Values
I Believe in Traditional Values slogan.
Up
Balloons on the rise and the Up word phrase on t-shirts, mugs, phone cases, and more.
It's simple really, plus cool and colorful, no matter whether you're a fairy princess on a toadstool, a spunky smiling girl on her way for a fun night out, or a young girl dressed in green on a lark. Three images to choose from on a variety of posters, phone cases, t-shirts and other gifts.

Be Beautiful, Both Inside and Out.

The slogan that will help you get where you need to go at school, work, and in your relationships.

American Pride
American slogan t-shirts and gifts for men, women, boys, and girls.

Believe in You
Believe in Yourself slogans on shirts, mugs, stickers, and more.

Friendship, Love, & Truth
Cool archive print with BFF option for all those best friends out there.

Lion Hearted
Lion Hearted slogan on posters and more.

My Future
Slogan gear for the girl or guy who knows they're working toward a bright future.

Peace
Peace phrase with image of a cowboy and an Indian tribe making peace.

Strong Think
You're only as Srong as Your Weakest Thought slogan t-shirts, phone cases, and posters.

Triathlon Human
You're Fun, You're Smart, and You're Honest. You're a Triathlon Human.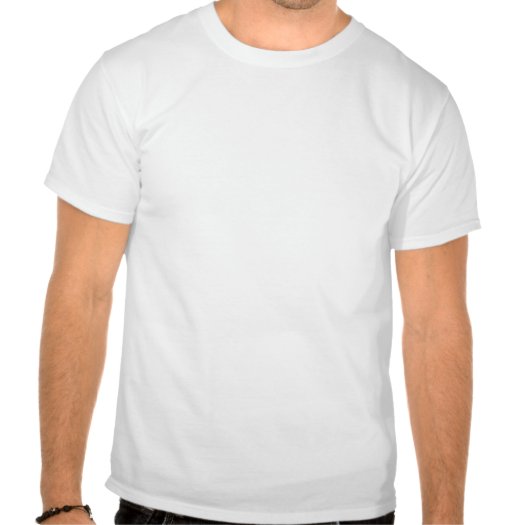 Veracity
The truth in synonym form and the Try It, You Might Like It tagline. Great good attitude catch phrase on t-shirts, mugs, stickers, and other gifts.


Be Slogans
Get one of the Be slogans and be good, amazing, strong, smart, kind, loving,and more at everthing you do.

Better Than Good
Great Girls Go a Whole Lot Better Than Good slogan in text and image styles.

Great Girls
They gone great. Get t-shirts and other fun gifts for the great girl striving for even better.

Liquid Gold
Fun slogan for the gold crowd on t-shirts and more.

My Secret Place
Cool fantasy inspired image and girl in her own secret place. For all those that like their special spot.

Positive Chaos
For all those full of fun, but positive chaos.

Super U
Get the catch phrase for those who are Super You.

True Convictions
Be True To Your Convictions slogan with They're Yours After All tagline on phone cases, mugs, sweatshirts, and posters.

Whimsical
If you whimsical, then this slogan may just be the one for you.