Americana
Images and slogans from Americana, train travel, winter, and other themes.
Fall Colors
Fall leaves and their colors with a rural scene on mugs, posters, phone cases, and other items.

Happy Holidays
Sing a song for the holidays with a poster, t-shirt, or other gift.

Next House Witch
Next House Witch slogan phone cases, bumper stickers, and more.

Sledding
Retro sledding for those old school days.
Snowglobe World
Shake it up and see it snow.
Winter Girl
It's time to snuggle up.
Winter Sunset
Colorful sunset scene over a snow covered town on posters, postcards, and other gifts.
FEATURED DESIGN


Autumn Animals
Deer in the woods on posters and cards.

Fall Hug
Please Hug Me slogan with a fall tagline on t-shirts and gifts.

Happy Thanksgiving
It's pilgrims, it's Thanksgiving. Greet the day with a t-shirt or gift.

Orient Snow
Image of the Orient in Snow on posters and buttons.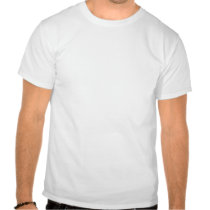 Snow Day
Time to build a snow man as high as you can go with a Snow Day slogan t-shirt or gift. Remember to lift with your legs and wear a coat.
Snowshoe Dance
Get the archive image of an Indian tribe doing the snow dance on posters, mugs, and other gifts..
Winter Groupie
The Ultimate Winter Groupie slogan in snowman, ski girl, and text designs.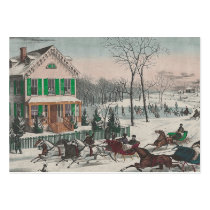 Winter Snow Poetry
Snowy winter scene from the archives on posters, cards, and phone cases.
It's an Americana scene from the turn of the century, but not that far away from the one you can have today, as long as you get rid of the cell phone. An
American Breakfast
between mother and daughter
harkens to those special moments
between two special people. Also
comes in greeting cards, invitations,
other paper products, and more.

Country Skate
Love the country life with this scene of a country and winter skaters..

Fun Fall
Vibrant and colorful image of a fall scene with multi-colored text.

Ho There
Get the standard greeting updated to today's times on holiday t-shirts and gifts.

Pumpkin Girl
She's looking for her patch with a slogan on posters, stickers, and other items.
Snow Day Sled
Snow Day. School's Out. Sled Day.
Tavern Dance
Retro tavern scene on posters and more.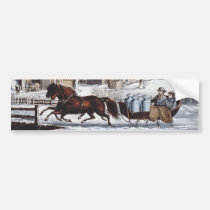 Winter Ride
Horse drawn sleigh in winter image on t-shirts and gifts.

Courtship on Ice
Two boys pushing a girl they like on a sled over an icy pond on posters, cards, phone cases, and other gifts..

Halloweeners Welcome
They're welcome in this home. Get a sign or poster or t-shirt to show them just how welcome they are for trick and treat.

Holiday Exercise Program
Get the exercise program led by those same gingerbread cookies that caused the problem in the first place with this fun slogan.

Pumpkin Hug
Have You Hugged Your Pumpkin Today?
Snow Train
Retro train in the snow image.
Victorian Days
High society on posters and gifts..
Winter Scenes
The Alps in a snow farm scene and other winter sites.