Western States

from the southwest to the Rocky Mountains from America's Best History and americasbesthistory.com. Great t-shirts, sweatshirts, mugs, stickers, and other gifts from some of the great historic sites and most spectacular national parks of the USA.

Alamo
From the battle of Texas independence, the Alamo comes posters, t-shirts, & other souvenirs.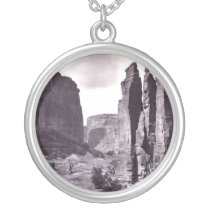 Canyon de Chelly
Canyon de Chelly souvenirs for national park, camping, hiking, and history fans.
Glacier National Park
T-shirts, mugs, and other gifts from the national park of glaciers, the railroad, and beautiful lodges.
Hoover Dam
From the Colorado River and Hoover Dam comes shirts, phone cases, and more.
Padre Island
Souvenirs from Texas' Padre Island.
Roswell
Roswell, Area 51, the aliens are out there fact or fiction fun on t-shirts and gifts.
Yellowstone
From the first national park in the USA, Yellowstone, get t-shirts and gifts.
FEATURED DESIGN
Arches National Park
T-shirts and gifts from Arches National Park.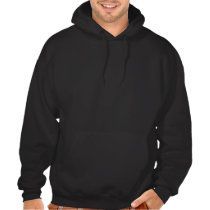 Canyonlands
From one of the Utah national park unit, gifts from Canyonlands.
Glen Canyon
T-shirts from Glen Canyon for those who love to have water and canyon fun.
Lake Mead
Gear from those who love to get their boat on at Lake Mead NRA.
Petrified Forest
Petrified Forest in posters and tees.
Saguaro
From the suburbs of Phoenix comes the national park of giant saguaro cactus on t-shirts and souvenirs.
Zion
T-shirts and souvenirs from Zion Natoinal Park in Utah.
Get t-shirts, mugs, posters, phone cases, and other gifts from the Colorado National Monument. Great for those who love to hike, camp, and view the spires and nature of the outdoor wonderland in the Colorado mountains.

Big Bend National Park
Souvenirs from the Texas national park along the Rio Grande River.
Carlsbad Caverns
Spelunker's delight in these cave t-shirts, stickers, posters, and more.
Grand Canyon
Grand Canyon t-shirts and more for the vacation tourist who loves nature and our national parks.
Mesa Verde
Mesa Verde t-shirts and gifts. Indian history, cliff dwellings, and nature all in one.
Organ Mountains-Desert Peaks
From one of the newest national monuments in the nation comes the spectacular Organ Mountains - Desert Peaks of New Mexico with souvenirs and gifts for hikers and nature lovers.
Rio Grande Del Norte
Bright t-shirts and gifts from one of the newest National Monuments.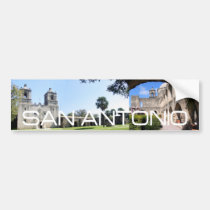 San Antonio Missions
Yes, there's more to San Antonio than just that one mission, get t-shirts and souvenirs from the national park on the subject.