Get a little

Southern History

and vacation fun with your officially licensed souvenirs from America's Best History and americasbesthistory.com. Great gear from the Florida sites of Everglades and Canaverals, plus New Orleans, Smoky Mountains and other t-shirts, sweatshirts, mugs, stickers, and other gifts of the south.

Battle of Atlanta
From the Civil War history of Atlanta, poster and other gifts.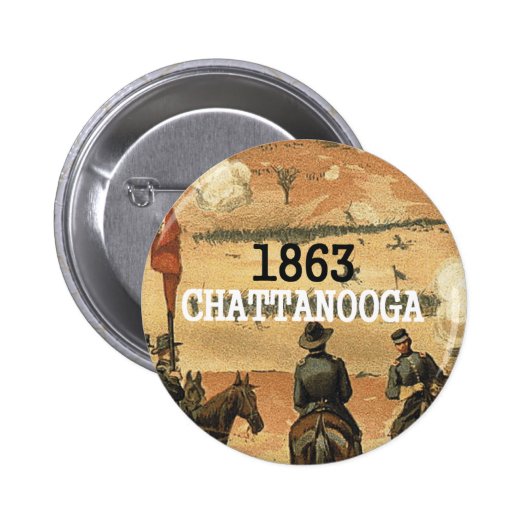 Chattanooga
Lookout Mountain and the Battle of Chattanooga souvenirs and gifts.
Fort Sumter
T-shirts, mugs, and other history gifts from the fort in Charleston harbor where the Civil War began..
Hot Springs
From the Arkansas National Park and those hot springs comes t-shirts and gift about southern style and history.
San Juan
Souvenirs from the national park of forts and more history in Puerto Rico.
Vicksburg
The Battle and Siege of Vicksburg in t-shirts and gifts. Great for Civil War fans.
FEATURED DESIGN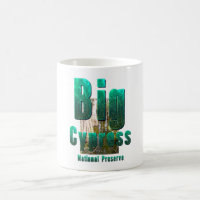 Bentonville
T-shirts and gifts from the battle of Bentonville in the war between the states.
Chickamauga
From the Civil War national park, tt-shirts and gift for Civil War buffs.
Franklin
History from the Tennessee Civil War Battle of Frankin in posters and more.
Kennesaw Mountain
Civil War gear from Georgia and americasbesthistory.com.
Shiloh
From the national battlefield of Civil War history, posters, t-shirts, and other gifts for reenactors and fans.
It's down south in Florida Everglades land, but not the Everglades itself. It's Big Cypress National Preserve in a land of alligators and swamps and nature galore. Get t-shirts, mugs, and other gifts in unique designs with bright green nature loving font from a Florida outdoors attraction that will make your southern vacation complete.

Biscayne
Souvenirs from the Florida national park along the Atlantic Ocean.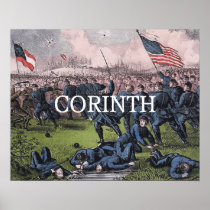 Corinth
Civil War heritage t-shirts, stickers, posters, and more.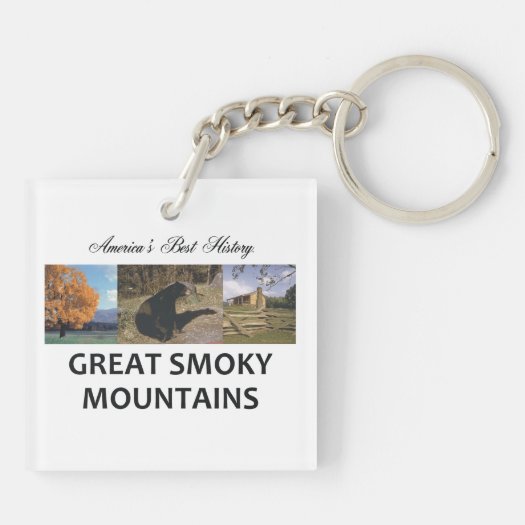 Great Smoky Mountains
Great Smoky Mountains National Park t-shirts and more.
Natchez Trace
Natchez Trace Parkway history from Tennessee to Mississippi on t-shirts and gifts.
St. Augustine
T-shirts and gifts from the oldest city in North America.
Cape Canaveral
NASA heritage gifts from the site of the national space launch center.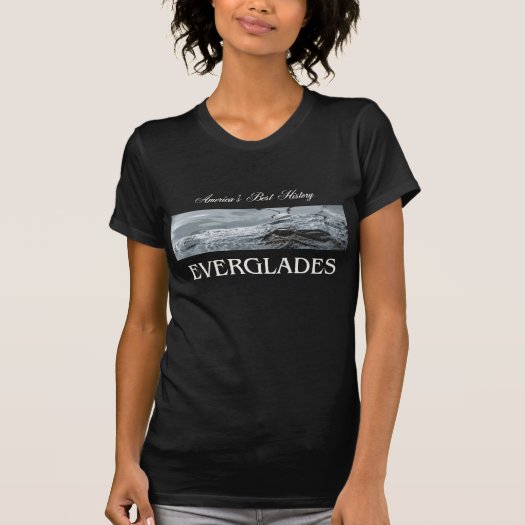 Everglades
Aligators, swamps, and southern charm from the National Park of Florida fame.
Gulf Islands
Gulf Islands National Seashore t-shirts, posters, and other gifts.
New Orleans
From the Mississippi River to the Creole culture to the French Quarter, get t-shirts and gifts about the history of the city.
Stones River
From the history of the Battle of Stones Riverin Murfreesboro, Tennessee.