America's Best History souvenirs from

Pacific Coast Parks

and historic sites. Get official gear from americasbesthistory.com, including t-shirts, sweatshirts, mugs, stickers, and other gifts from Yosemite, Alaska, Hawaii, and those big trees.

Alaska
From the nature, national parks, glaciers, and history of Alaska, get posters, t-shirts, & other souvenirs.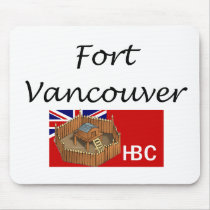 Fort Vancouver
Fort Vancouver souvenirs for history fans.
Mount Rainier
T-shirts, mugs, and other gifts from the national park in Washington State.
Pinnacles National Park
From the California National Park comes shirts, phone cases, and more.
San Juan Islands
Souvenirs from the new national monument, San Juan Islands off the coast of Washington State.
FEATURED DESIGN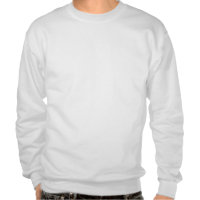 Bodie
T-shirts and gifts from the ghost town of Bodie, California.
Hawaii Volcanoes
From one of the mos spectacular natoinal park in the USA, get gifts for Volcano and Hawaii buffs.
Olympic National Park
T-shirts from Olympic Natoinal Park, another of Washington State's natural gems.
Point Reyes
Gear for those who love the sea from Point Reyes National Seashore.
Sequoia
Sequoia and Kings Canyon National Park in posters and tees.
It's new, it's ancient, it's the entire coastline of California that's touched by the sea all in a Naitonal Monument. Celebrate the designation and get yourself a t-shirt, mug, sticker, or other gift from the California Coastal National Monument, then go visit a lighthouse or sea point that you just love to walk and gaze upon.

California Gold Rush
Souvenirs from the history of the California Gold Rush.
Joshua Tree
T-shirts, stickers, posters, and more. from California's National Park.
Oregon National Historic Trail
Oregon National Historic Trail t-shirts and more .
Redwood National Park
Redwood t-shirts and gifts for nature, camping, and big tree fans.
Yosemite
T-shirts and gifts from one of the most popular national parks, Yosemite.
Crater Lake
Crater Lake National Park in Oregon gifts.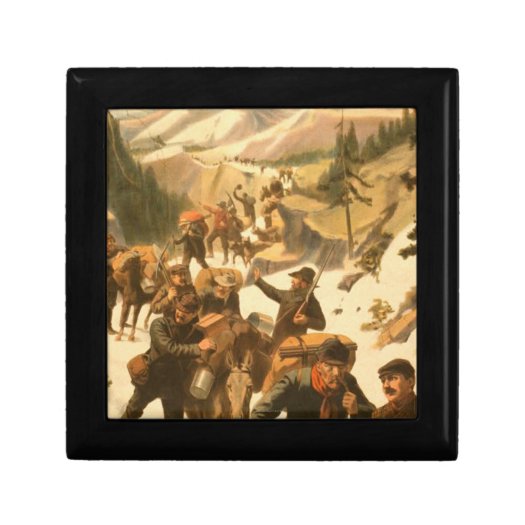 Klondike Gold Rush
The history of gold and the Klondike strikes on t-shirts and gifts.
Muir Woods
It's a gem, these woods saved by John Muir and there for the public to witness in all it's glory. Get Muir Woods sweatshirts and other items in vibrant tree style.
Pearl Harbor
Pearl Harbor, Hawaii and World War II history on t-shirts, posters, and other gifts.
San Francisco
From the history of the Barbary Coast and San Francisco, for tourist and anyone who loves the city by the bay.