Historic sites of the Northeast

from America's Best History and americasbesthistory.com. Great t-shirts, sweatshirts, mugs, stickers, and other gifts from Gettysburg, Philadelphia, Boston, the Statues of Liberty, and more.

Acadia National Park
Maine's gem of forests and sea on t-shirts and gifts..
Cape Cod
The national seashore with beaches, lighthouses, and summer fun.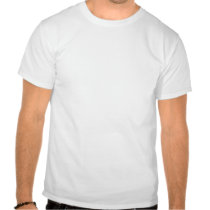 Ellis Island
The iconic site in New York Harbor and the story in immigration.
Morristown NHP
NEW!

From the site of Washington's New Jersey winter camp comes t-shirts, posters, mugs, and other souvenirs in Revolutionary War style..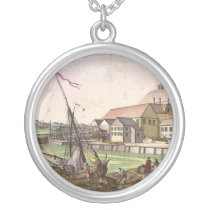 Salem Maritime
Shipping and maritime history plus the lore of the sea on t-shirts and more.
FEATURED DESIGN
Appalachian Trail
Hike from Georgia to Maine with gear from americasbesthistory.com.
Castle Clinton
It's the original folks, immigration center of New York City prior to Ellis Island.

Gateway NRA
On the islands off NYC, get t-shirts and gifts from the Natoinal Recreation Area.
Niagara Falls
Current and retro photos on t-shirts, posters, mugs, and other souvenirs.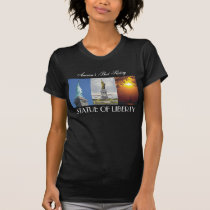 Statue of Liberty
From the NYC harbor and Bartholdi's Light comes t-shirts and gifts.
Our newest Northeast USA historic site design comes from the New Jersey answer to Valley Forge where Washington's men wintered several seasons. Just as historic, but a bit less known,

Morristown National Historic Park

includes mansions, log cabins, and the history of what was actually the harshest winter in the 18th century.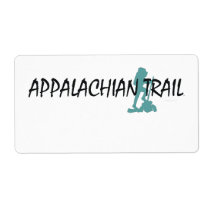 Appalachian Trail Hiker
Show your true hiking colors in a hiker with backpack image.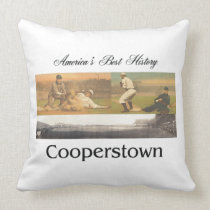 Cooperstown
T-shirts and more from baseball greats
and the site of the Hall of Fame.
Gettysburg
Great items for the Civil War fan, reenactors, and history buffs.
Philadelphia
Independence Hall, the Liberty Bell, the Constitution, and Freedom.
Valley Forge
T-shirts and souvenirs from the site of Washington's log cabin encampment.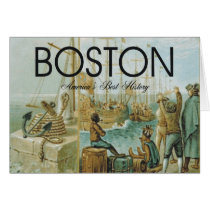 Boston
From the original Tea Party gathering to the ride of Mr. Revere.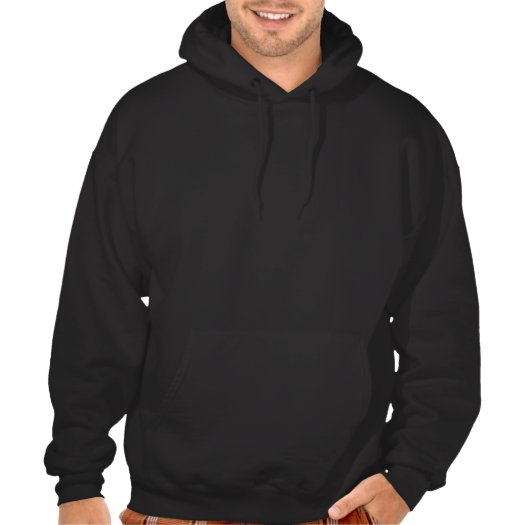 Delaware Water Gap
T-shirts from the New Jersey and Pennsylvania National Recreation Area.
Minuteman
T-shirts and gifts from the Minuteman National Historic Park in Massachusetts.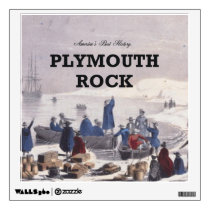 Plymouth Rock
Get the history of the Mayflower and the Pilgrims on souvenir gifts.
Washington's Crossing
Washington's Crossing items from the site of the troops crossing the Delaware.