History of the

Midwest USA

with officially licensed souvenirs from America's Best History and americasbesthistory.com. Great t-shirts, sweatshirts, mugs, stickers, and other gifts from St. Louis, Lincoln, and some of the national parks of the USA that get less attention than they should.

Buffalo Soldiers
For heritage history fans of the Buffalo Soldiers and Charles Young Buffalo Soldier National Monument in Ohio.
Indiana Dunes
For fans of the Indiana Dunes National Lakeshore, get t-shirts and other gifts for those fun days at the lake.
Perryville
T-shirts, mugs, and other history gifts from the Civil War battle of Perryville.
Theodore Roosevelt NP
From the National Park of the man many credit with the vibrant national park system and land preservation.
FEATURED DESIGN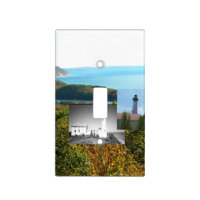 Chicago
Souvenirs and Gifts from the History of the Windy City of Chicago. Great for residents and fans.
Isle Royale
From the remote Michigan national park of lakes, hiking, and fishing fun.
Sleeping Bear Dunes
History souvenirs from the dunes, lakes, and fun of Michigan's Sleeping Bear Dunes.
It's all about the view and there's so many here in the land of Michigan and Great Lakes that those

Sleeping Bear Dunes National Lakeshore

images keep popping back into your head after your visit. If you love the beach, the water, lighthouses, hiking, camping, fishing, and the history of the lakes, then get out and visit Sleeping Bear. Light switch covers, t-shirts, and other gifts are fine to take along with you. Just have fun.

Cumberland Gap
Souvenirs from National Park celebrating the settlers road through the Appalachian Mountains.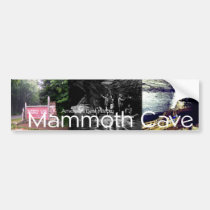 Mammoth Cave
Spelunkers delight in gifts from the Kentucky cave and National Park.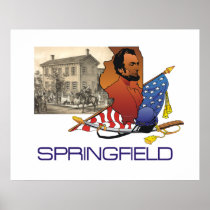 Springfield
Abraham Lincoln and Springfield, Illinois history t-shirts and more.
Cuyahoga Valley NP
T-shirt and gifts from the National Park in northern Ohio, Cuyohoga Valley National Park.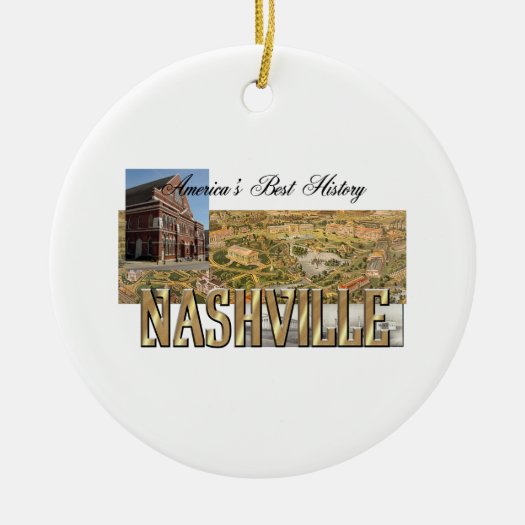 Nashville
From the history and the music of Nashville, Tennessee comes souvenir gear for fans everywhere.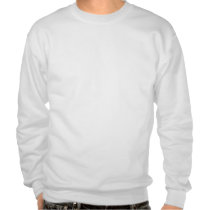 St. Louis Gateway
From the Gateway to the West, the St. Louis Arch, and westward expansion history, get shirts, posters, and gifts.
Voyaguers
Voyaguers National Park gear for fans of nature and outdoors fun.